Pre-Inked Rubber Stamps

Pre-Inked rubber stamps get up to 100,000 impressions before re-inking, and are perfect for home or business use.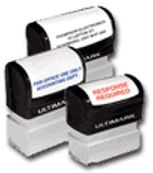 Small
$14.99
Medium
$20.99
Jumbo
$29.99
2oz Ink Refill Bottle
$3.99
Self-Inking Rubber Stamps

Self-Inking rubber stamps make thousands of impressions before running out of ink. And, when they do run out, you simply re-fill them and start all over again.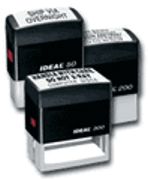 Small
$12.99
Medium
$15.99
Large
$19.99
Replacement Self-Inking Pad
$2.99
Size and Color Options for Rubber Stamps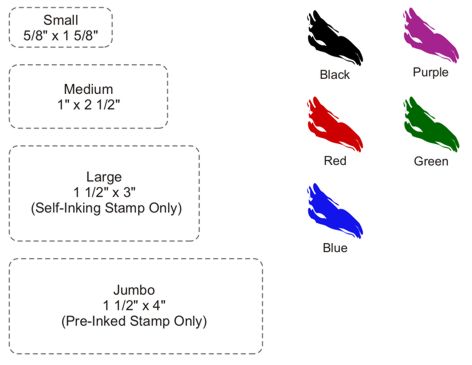 To order or for information contact:

Creative Graphic Biz
Design, Web, and Print Services